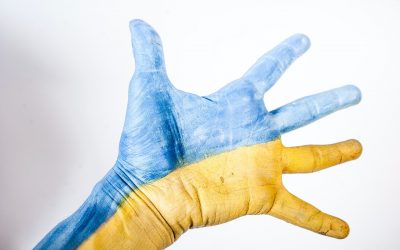 To the MLHS Alumni community, Russia's war on Ukraine has two fronts: the unprovoked military attack on Ukrainian forces, and the continued terrorizing of the country's civilians, which our friend, journalist, and author Mark Di Ionno describes as...
read more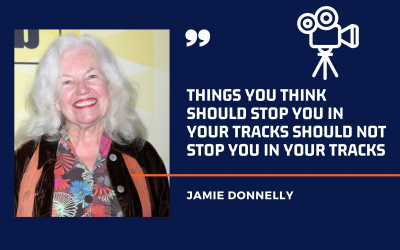 There are some movies that are timeless. They are the kinds of movies that audiences of all ages, from all walks of life, can enjoy watching over and over again, no matter when it was filmed. They are memorable, quotable, and never get old. One...
read more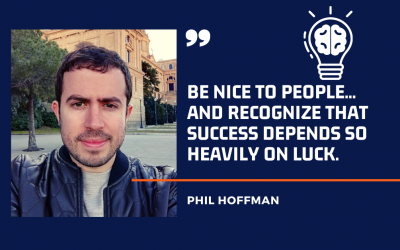 We recently had the pleasure of interviewing Mountain Lakes Alumnus Phil Hoffman (2010), who will be a contestant on Jeopardy airing on Monday, February 15th. Phil spent his time after Mountain Lakes studying at Tufts University, earning a degree...
read more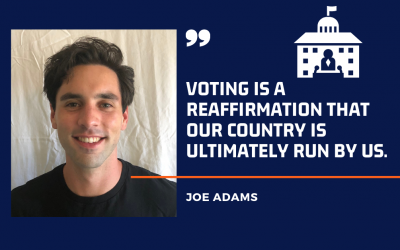 At a Glance: ● Name: Joe Adams ● MLHS Graduation Year: 2015 ● Education: Law school student ● Position: Biden campaign staff ● Industry: Government/politicsJoe Adams is a longtime Mountain Laker who graduated from MLHS in 2015. He grew up and has...
read more