Mountain Lakes Alumni Association
For No Matter Where We Wander
Or Wherever We May Roam…
Alumni News
Donate
MOUNTAIN LAKES ALUMNI ASSOCIATION
Welcome, Lakers. This is Your Alumni Association.
Our Mission: The Mountain Lakes Alumni Association is a non-profit organization whose purpose is to foster, maintain and support a mutually beneficial relationship between alumni and the Mountain Lakes High School. Our mission is to create and champion lifelong connections between alumni and MLHS that will benefit the school, its students, and fellow alumni.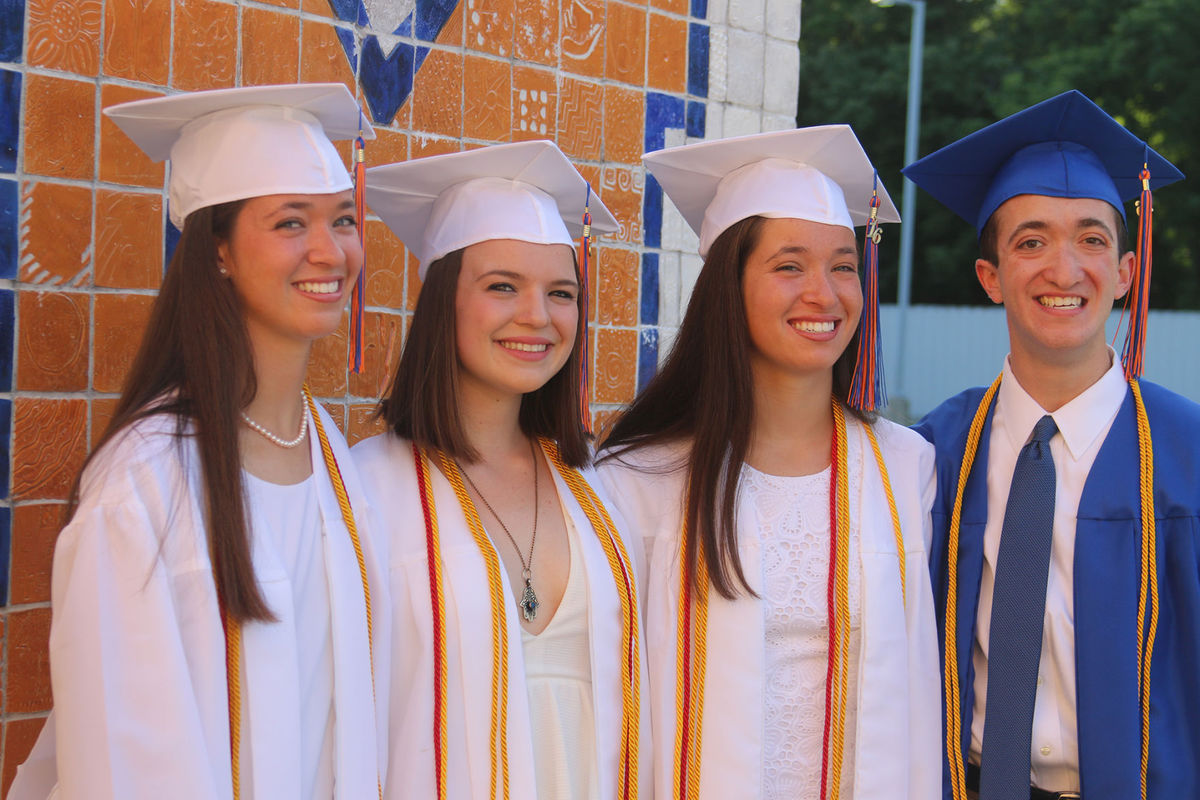 Countdown to Graduation '22
In Allegiance to the Orange and the Blue: Mountain Lakes Alumni on Instagram. Tag us to be featured!
I still stay in touch with guys from all the schools I've been at. I've seen guys grow tremendously since I've been at every school. It's bigger than any wins or losses.
Sean Kirwan ('08) – Men's Lacrosse Coach, University of Virginia
From Mountain Lakes Alumni news, events and features, to fundraisers and announcements, you'll find it all on our alumni-written blog!
To write or submit content for our blog, please email blog@mountainlakesalumni.org.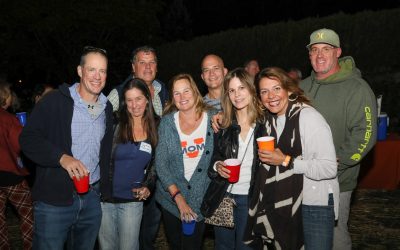 Wow, talk about bouncing back! After having to postpone our annual alumni festivities a year due to COVID, things picked up right where they left off, and we're happy to report another successful Mountain Lakes Alumni Weekend is in the books! With fantastic weather...
read more