To the MLHS Alumni community,
Russia's war on Ukraine has two fronts: the unprovoked military attack on Ukrainian forces, and the continued terrorizing of the country's civilians, which our friend, journalist, and author Mark Di Ionno describes as "a sin against humanity."
Mark is a longtime Mountain Lakes resident and the father of four MLHS graduates. His two sons, Matt and Mark, Jr., were Herdsmen and both received the Wilkins-Roche Herdsman Scholarship.
Since the beginning of the war, has made two trips totaling seven weeks to Poland to aid in the Ukrainian humanitarian crisis. Working with Caritas, the international Catholic Relief Agency, Mark transported desperate families from overcrowded refugee centers to either reunite with friends or family or relocate to Poland and Germany. On his last trip, he put 6,500 kilometers on a rental car in three weeks, making multiple trips to Warsaw, Krakow, and Wroclaw, and as far away as Berlin and Terespol near the Belarus border.
When not transporting, he unloaded donations and loaded transport trucks to bring much-needed supplies into Ukraine. He made several excursions into Ukraine himself with medicine, bandages, other medical supplies, and food.
Mark plans to return for parts of June and all of July and August on another medical mission in which he will purchase and hand-deliver traumatic bleeding kits to several organizations he knows will deliver them with expedience to the war fronts and into the hands of medics and civilian first responders.
The need is great. Russia's assault on civilians in war zones and terror tactic of random missile strikes in Kyiv, Lviv, Kharkiv, Odesa, and other cities, make every Ukrainian a potential first responder and widespread use of the kits will save both military and civilian lives.
Watching the news and seeing the horror inflicted on the people of Ukraine makes many of us ask, "What can we do for the people of Ukraine?" Here's a chance to donate directly to a person who has proven his commitment to the aid and rescue of these people. We appreciate any support.
Mark was recently interviewed by News 12 New Jersey. You can watch the interview here.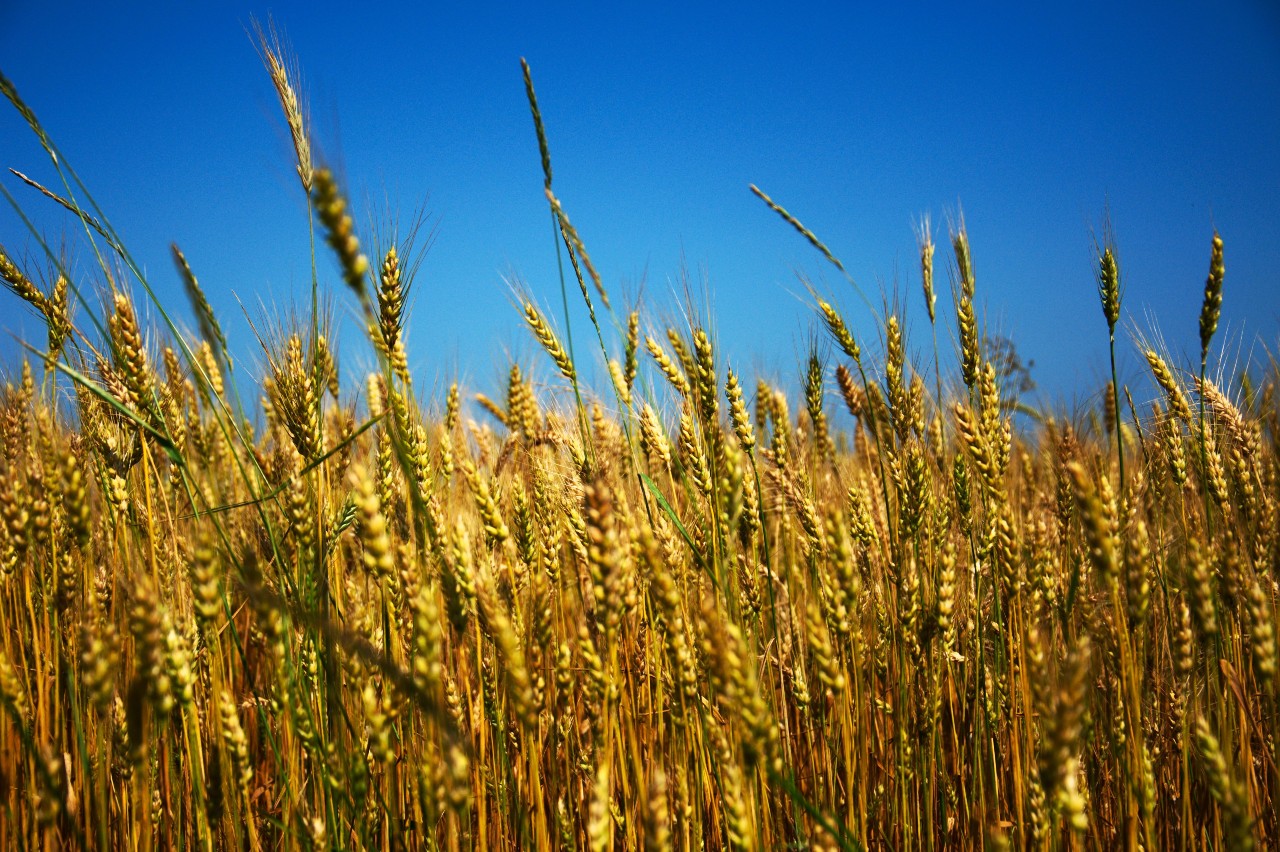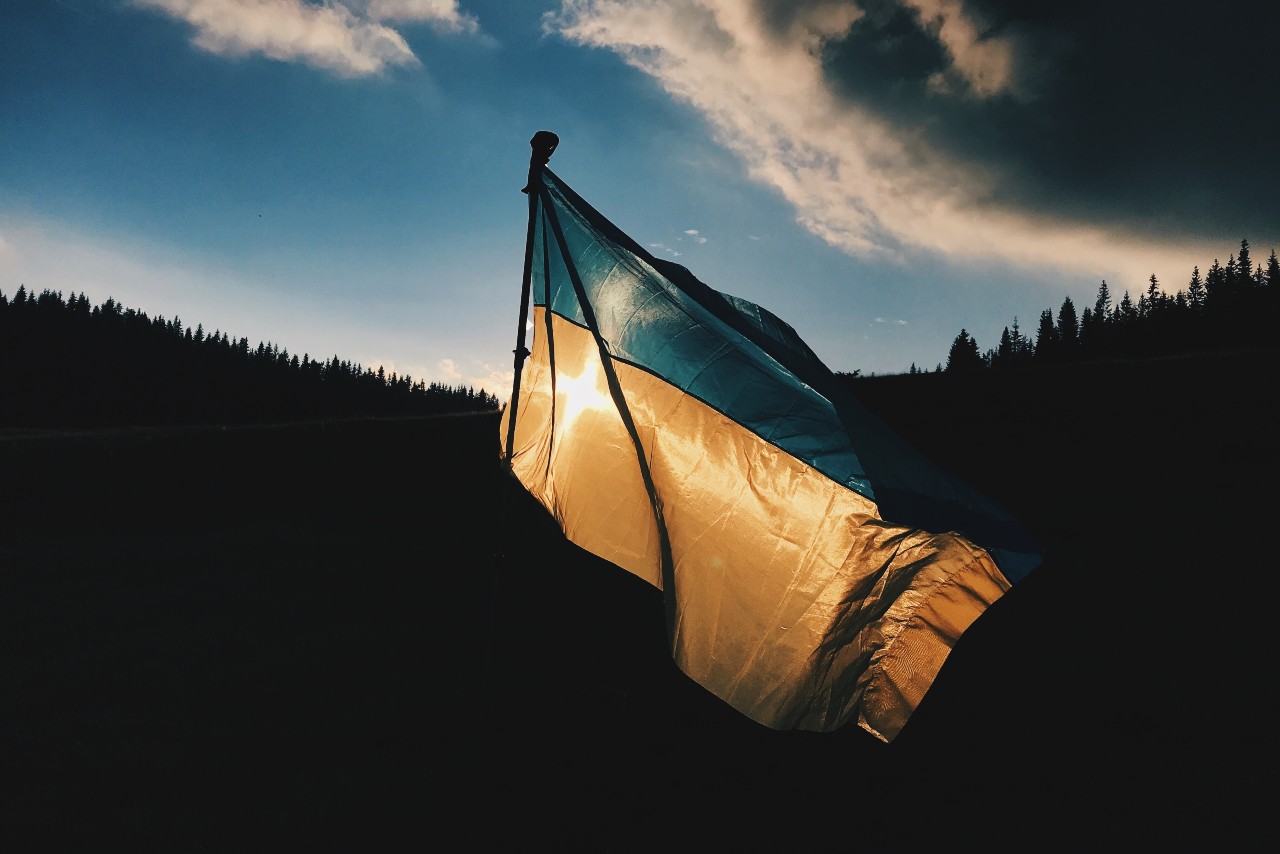 Join Over 160 People Making a Difference
We are raising funds to purchase Stop the Bleed kits and help offset the cost of Mark's airfare, overnight train to Kyiv, and lodging. Please be confident the generosity extended by you is reaching the people who need it most, not going to administration costs or the salaries of executives of large charities.