Mountain Lakes Alumni Weekend: The Tradition Continues
The Mountain Lakes Alumni Association is pleased to announce the 2017 Alumni Weekend schedule of events. Alumni Weekend—held over Homecoming weekend—has, over the years, become a can't-miss event and this year will be no different. We have activities planned to be of interest to alumni and their family throughout the weekend, culminating with the annual Mountain Lakes Alumni / HERD Alumni pig roast, which will also be hosting eight MLHS class reunions in 2017. Please see the weekend itinerary below for more details.
Friday, October 20th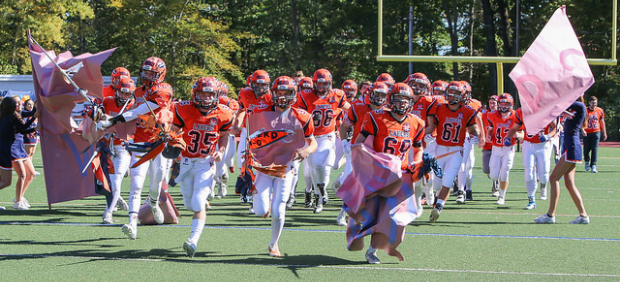 Homecoming Football Game
Come out and enjoy a Friday night football game under the lights at Wilkins Field! Meet up with fellow alumni and cheer on the Mountain Lakes HERD as the team takes on Caldwell. Be sure to visit the MLAA tent where there will be giveaways, alumni registration, and 50/50 tickets available for purchase. A special ceremony honoring retired MLHS teachers, coaches, and administrators is scheduled for halftime. Game starts @ 7:00 PM.
Saturday, October 21st

Yoga on the Lake
Join us for a lakeside yoga session on Saturday morning and reconnect with Mountain Lakes and its beautiful environment! This hour-long class will be lead by experienced yoga instructor and MLHS Alumnus Alison Bernasco (Class of 2006). Just bring water and a mat. From 9:00 AM to 10:00 AM at Island Beach.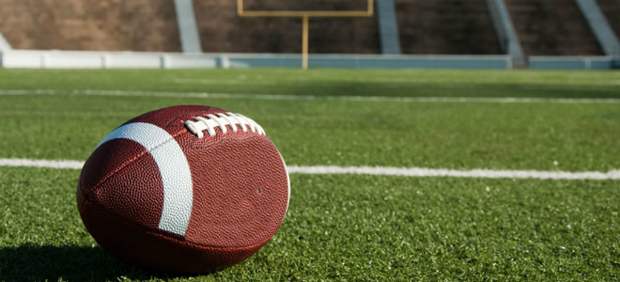 HERD Alumni Football Game
Calling all Herdsmen! The HERD Alumni Association will be hosting a touch football game for former players at Wilkins Field on Saturday morning from 11:00 AM to 2:00 PM. Come relive your glory days with your former teammates in a friendly game of football.
Alumni Laker Day
The MLAA is hosting an outdoor get-together at the Wildwood School parking lot from 11:00 AM to 2:00 PM on Saturday. Join us for music, games, other fun activities (including alumni kickball games at the Briarcliff baseball field), some great food. Alumni Laker Day will be open to all Mountain Lakes residents, so spread the word!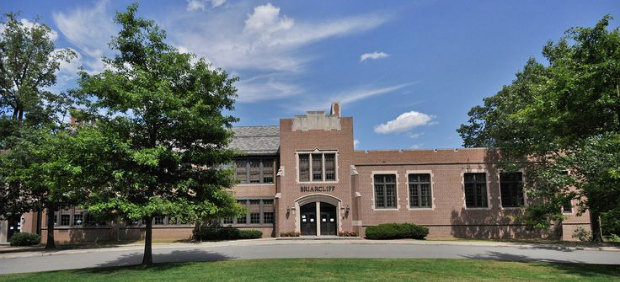 School Tours
Take a trip down memory lane during a tour of your old school! Guided tours of Wildwood, Briarcliff and the high school will be available to reunion classes from 11 a.m. to 12 p.m. Sign-up details coming soon.
MLAA Alumni Party
This year's Alumni Party is shaping up to be the biggest and best one yet. Several MLHS classes will be hosting their reunions on-site between the hours of 4:30 PM and 6:30 PM. Retired MLHS staff will also be present to meet with former students prior to the party opening up to the public at 7:00 PM. A $75 ticket fee includes admission, unlimited food and drinks, live music, and complimentary car service home!
Alumni Weekend is a budding Mountain Lakes tradition and the MLAA's keystone event of the year that has received rave reviews from past attendees. We hope that you join us this year and the many years moving forward! If you have any questions or suggestions, please reach out to Sean at
mlaa@mountainlakesalumni.org
.